Group Fitness Sessions
Let Us Motivate You to Your Goals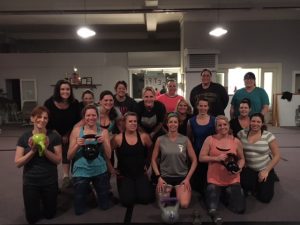 The Chalk Box fitness programs are open to anyone (male or female), Jr. High age and up. We have a variety of times and class formats from fast paced Zumba Classes to the Combined Classes designed to be a general exercise class, and the intense Boot Camp Classes.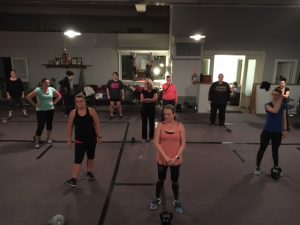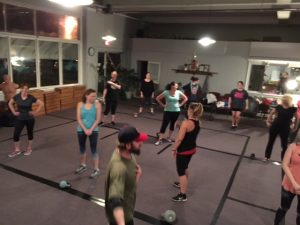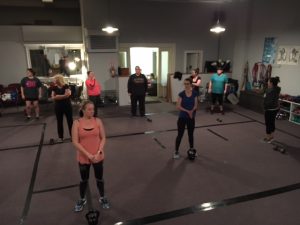 Combined
– 1/2 hour floor workout with 1/2 hour more traditional cardio workout. May include simple step workout. Great for those looking for a combination workout.
Kick Fit
– Combination of punching, kicking, cardio and strenght work. Sometimes involving "stations" and/or partner work.
Zumba
– High energy, low impact fast paced latin dance style workout. A great cardio workout that's a lot of fun with music.
Boot Camp
– High intensity workouts that involve Strenght work and cardio for all fitness levels.